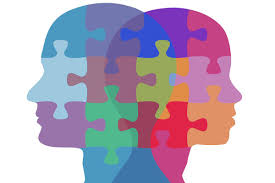 Interventions are performed to bring drastical change in people,it means modifying the
behaviour
, emotional state or feelings.
Psychological interventions
have many different applications and the most common use is for the treatment of
mental disorder
s, most commonly using psychotherapy. The goal behind this is not only to the symptoms but also to target the root cause of mental disorders. These interventions are designed to foster healthy emotions, attitudes and habits. Which can improves quality of life even when mental illness is not present.
Meaning Oriented Interventions
Empathy Related Interventions